UNIMED MEDICAL SUPPLIERS & MANUFACTURERS PVT LTD
WE Care ; God cure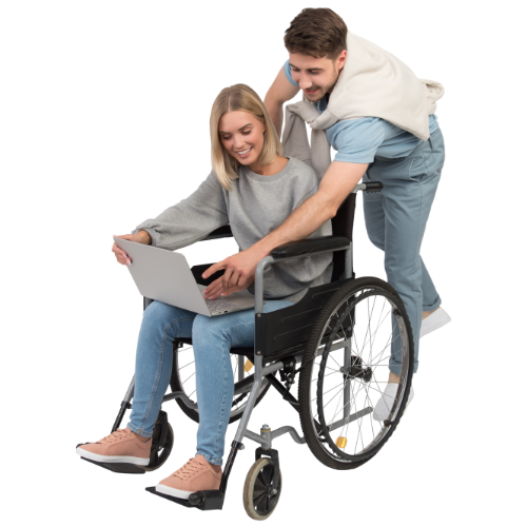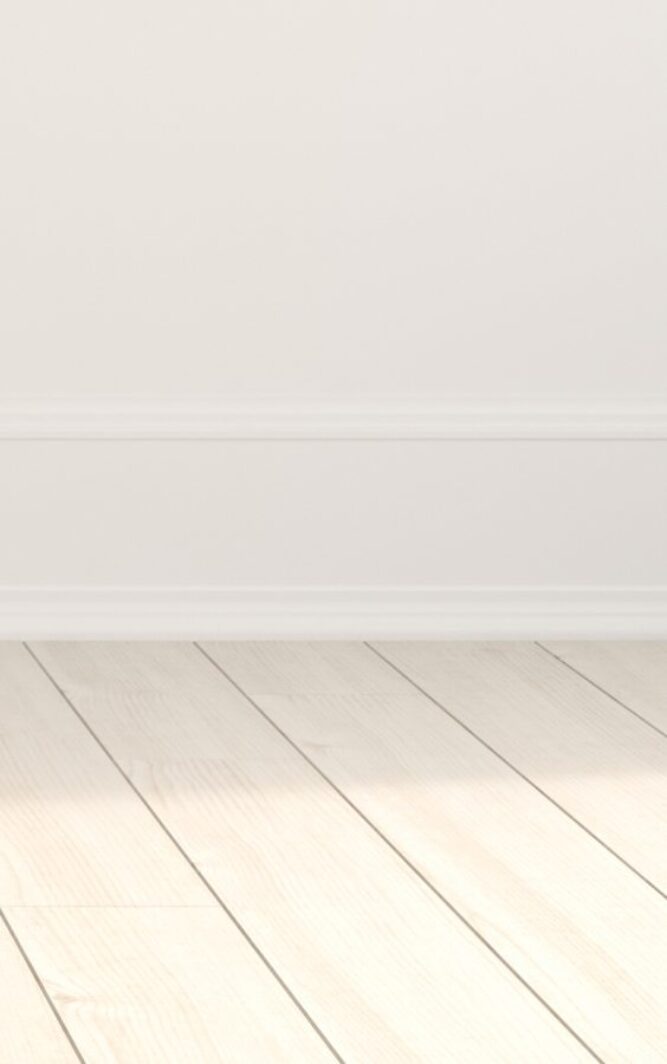 Hospital equipment
Medical Excellence: Your Source for Quality Equipment.
Find solace in our company, your healing oasis for medical device solutions.
Medical Supplies Categories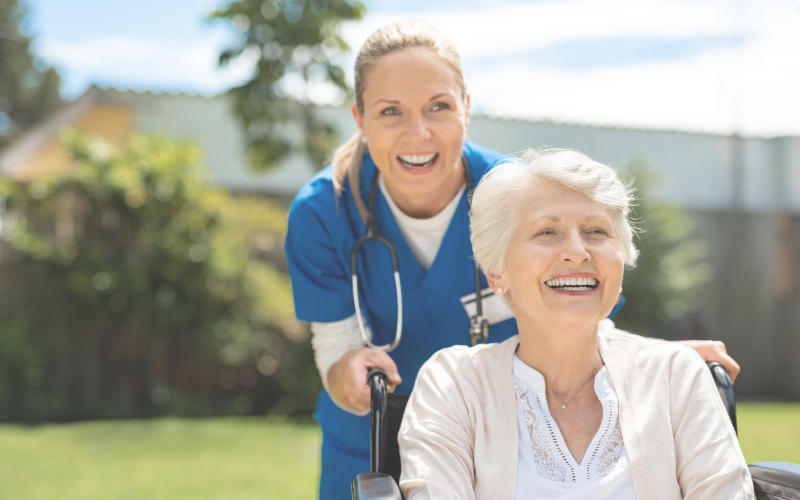 UNIMED MEDICAL SUPPLIERS & MANUFACTURERS PVT LTD
24A PEREIS MAWATHA KALUBOWILA
Get in Touch with Our Medical Device

Experts
"About Unimed - Sri Lanka
Unimed - Sri Lanka has been a trusted name in the global medical equipment industry for many years. With a dedicated focus on quality and innovation, we have been serving Sri Lanka and international markets with top-notch medical devices and equipment.
Since 1971, our company has been doing a huge mission to you.
Founded in 1971, our company is a renowned manufacturer and distributor of medical equipment with a remarkable history of excellence. Our unwavering commitment to exceptional service continues to this day. Currently, we are on a significant mission in Sri Lanka, further demonstrating our dedication to improving healthcare worldwide.
We are here to support your medical mission.